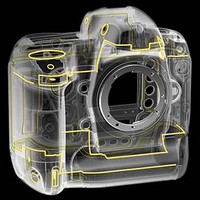 This is not only a publicity web site but olso a "digital" extension of our business and of our mobile selling points.

In the CATALOGUE you will find it is devided into SECTIONS.
Choose the one that is of interest, and a prospectus will appear with all the events inserted in it.
Pick the event of interest, and all the relative photos in group of 15 will become visible.
On the left side of the video screen you will find the possibility to chose in a group index that which interests you.
A click on the photo will open a window where the photo will be enlarged and where it is possible to add it to the trolley to buy on line, naturally it is possible to pick the size.